Essie's Spaghetti Strap + Pure Pearlfection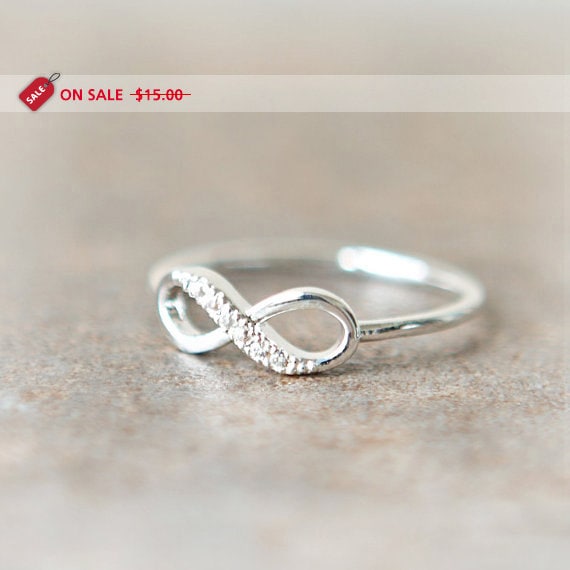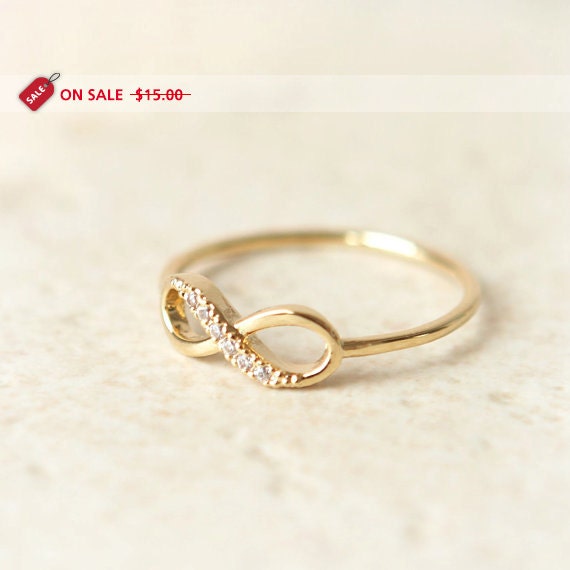 I have absolutely fallen in love with Etsy. The whole concept is just amazing, and the things you can find! This ring was the first item that I fell in love with and today I am finally going to order it. Both the silver and gold one. I don't have any rings at all in my jewelry collection so I think it's okay to buy two.
I've never ordered something from Etsy though so we'll see how that goes. Last time I ordered internationally it took about a month for my package to get to me but hopefully this will work better.
Essie's Bordeaux + IsaDora's Rocky Ruby
IsaDora's Gothic Black + Essie's Set in Stones